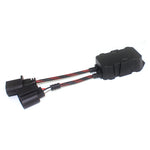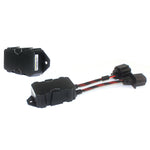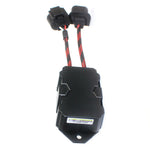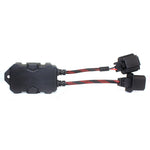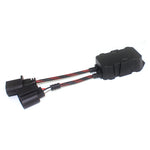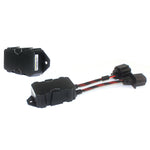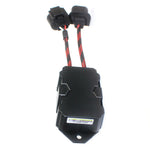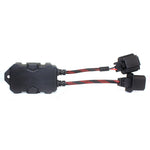 H13 CanBus Decoder (Anti Flicker)
Regular price
Sale price
$19.99 USD
Unit price
per
Sale
Sold out
60 Day Hassle Free Returns
Same Day Processing - Orders Before 12pm Eastern
In Stock Ready to Ship
Description
Our H13 CanBus Decoders solves the flickering issue that some Trucks may experience when switching to LED Headlight/ Fog Lights. 
Rest Assured You're Covered
Many of our products come with a limited lifetime warranty! If our limited lifetime warranty is not listed it comes with our minimum
1 year warranty!
We don't make you ship back the old bulb.
We know your time is valuable. We don't want to ask you to waste it driving to the post office. Have a warranty issue?
Contact our daily customer service and we'll get you taken care of!
Nice and bright, makes a very big difference
Fucking mint!
These bad chickens did the job! No more dealing with headlights turning off and no more flickering! I wish I was as impressed with the eBay special headlights as I was the little black box I got in the mail!
Good product
Bought different set of led headlights that kept flickering in 07 dodge, purchased can bus decoder from that company and had horrible design cheaply made, ordered canbis from diesel led great price and quality product.
Satisfied
I purchased tge headlights not knowing they needed antiflickers and that was my mistake I am very pleased now with my purchase.
H13 CanBus Decoder (Anti Flicker)
Free First Class Shipping
Fast Processing
Ships same day
Order by 12pm Est.
60 Day Returns
Easy, hassle free returns
Expertise
We've got years in the industry to help with any questions