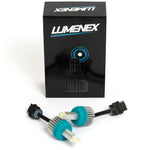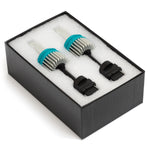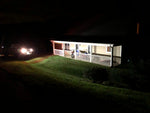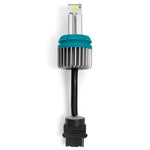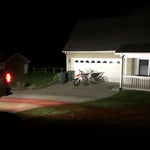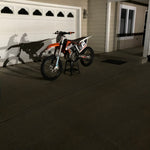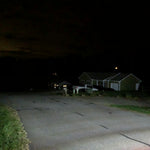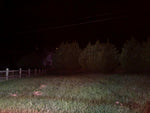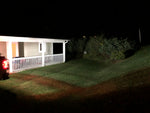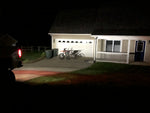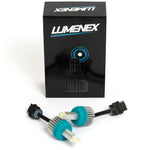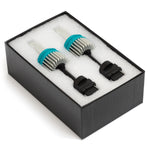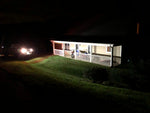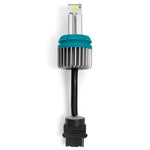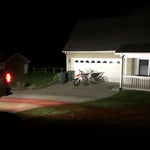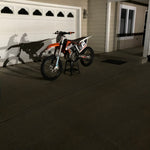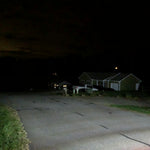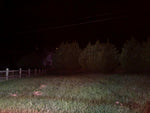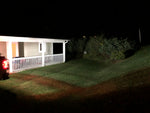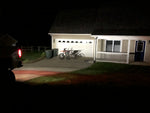 (3156) LUMENEX LED REVERSE LIGHT KIT
Regular price
$0.00 USD
Sale price
$69.99 USD
Unit price
per
60 Day Hassle Free Returns
Same Day Processing - Orders Before 12pm Eastern
In Stock Ready to Ship
(Sold As Set Of 2 Bulbs)
Introduction:
The Lumenex Reverse Light Kit is the brightest LED Reverse Light Option on the market today! Coming in at a staggering 2100 Lumens of output, puts these nearly as bright as stock halogen headlights (which are around 2300 Lumens) So when our customers say these are like having headlights in your tail lights, we reply, Almost! You can easily tell these reverse lights mean business with a glance at the huge heat sink built into the back of the bulb to efficiently cool the bulb, this is crucial for maximumlife expectancy. But don't worry about them being too hot for your tail light housings. Because although they have a the large heat sink its just to keep the LED's as cool as possible. The kit will never get as hot as your stock OEM Halogen bulbs.
Don't Mistake!:
Don't Mistake our 2100 Lumen Claim with the far fetched claims some other manufactures claim. These kits produce a true 2100 usable lumens of light output putting them close to the output rating of your stock halogen headlight bulbs!
Installation:
The Lumenex Reverse Light Kits are extremely easy to install! Completely Plug and Play just like the OEM bulbs are, however instead of using the conventional twist lock that the OEM bulb does, these kits have a built in rubber grommet that allows you to position the bulb anywhere 360 degrees within the housing in order to get the best possible light beam while also ensuring a water tight seal! Materials: They're built using high quality aluminum and copper materials. It features a full aluminum build with the extremely rigid heat sink and a high quality rubber grommet that will resists any erosion or tears.
Rest Assured You're Covered
Many of our products come with a limited lifetime warranty! If our limited lifetime warranty is not listed it comes with our minimum
1 year warranty!
We don't make you ship back the old bulb.
We know your time is valuable. We don't want to ask you to waste it driving to the post office. Have a warranty issue?
Contact our daily customer service and we'll get you taken care of!
reverse light kit
They don't fit, can you send me a address to return these and get some thar fit my 2014 Ford super duty 250
Super bright!!
Extremely bright and much wider light pattern. Very happy
Worth the money!
I messed up and ordered the wrong bulbs, customer service helped and exchanged them out without a hassle. Lights are insanely bright and good quality. Highly recommend DieselLeds and the Lumenex Led Bulbs!!!!
Free First Class Shipping
Fast Processing
Ships same day
Order by 12pm Est.
60 Day Returns
Easy, hassle free returns
Expertise
We've got years in the industry to help with any questions